Four Benefits of Using a Golf Simulator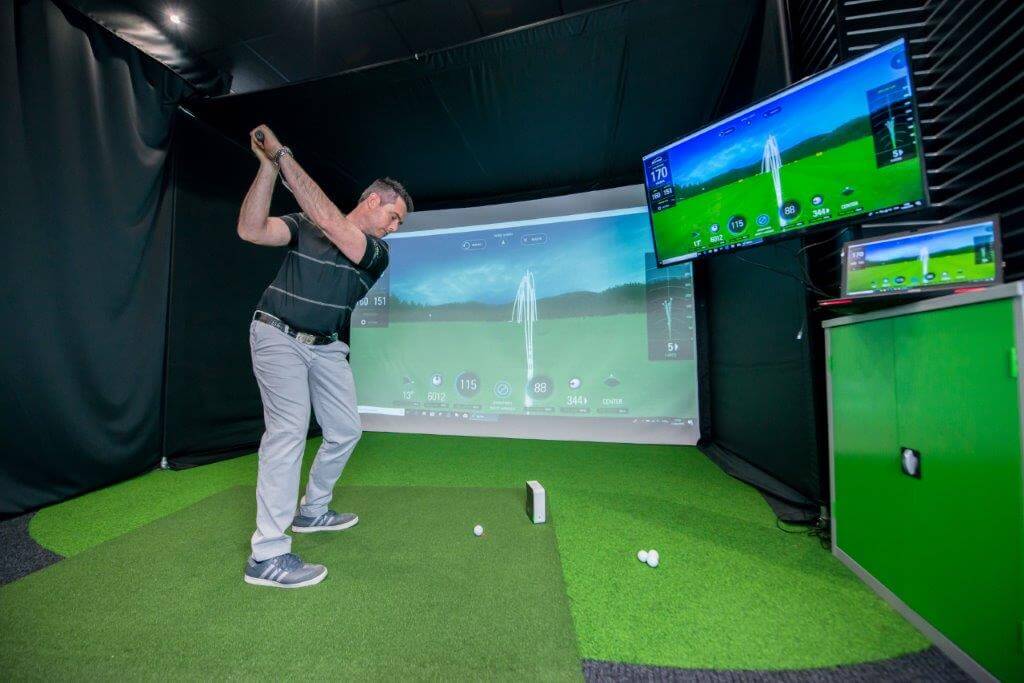 These days, you don't need to put your game on hold because you have no time or it's the cold months. You can now buy or rent a golf simulator or use the one you can find at a casino's entertainment area. If you play all things sports virual games, you can enjoy the game without going to a real course. The simulator adds plenty of technology to help you improve your game. Using the simulator is not only about hitting some balls at a screen but also about learning what it takes to raise your game to the next level. Below are the awesome benefits of using a golf simulator:
It Lets you Practice to Improve your Game
As with any game, golf requires practice to master your skills. A high-quality simulator offers an easy escape from sagging mountains and snow. It will help you improve your game in terms of ability, skill, and consistency. It will record each angle of your swing from your body position to grip and contact with the ball. Mastering putting is not easy even on a real course and difficult to replicate in a real match. However, a realistic golf simulator lets you practice a stroke you can repeat when playing a real match. In some instances, you may want to rent a simulator and have an instructor over for a lesson and work on what you have learned.
You can Use a Variety of Balls
If you are like some golfers, you may think that a new club will make a big difference in your game. However, sometimes, it is the ball that makes this happen. A golf simulator allows you to use a variety of balls to find the one that flies farther with your swing and club combination.
It Gives you a Memory of How to Swing Optimally
With golf, you need to learn complex muscle movements in a proper sequence to perform optimally. When you have a greater ability, you will be able to repeat the motions more precisely. As a result, you will have a better opportunity to ingrain it into muscle memory or motor learning. A simulator has video recordings and motion sensors that can assist you in doing the best swing over and over. Once you head out for 18 on a real course, you will have a better memory of how you should swing optimally.
It Allows you to Get Fitted for Clubs
During your simulator sessions, you must have several sets of clubs and get feedback from the simulator. A golf simulator is an excellent way to get fitted for clubs.